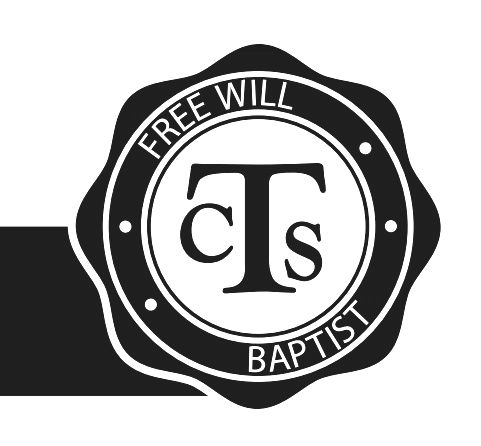 CTS State Competition

NEW SCHEDULING THIS YEAR:
We will begin the Bible competitions Friday, May 6, at 5:00 PM. Due to a scheduling conflict with Randall University's graduation ceremony, we will be moving all competition to Calvary Church in Norman (just 10 minutes from Randall).

Calvary Church
3730 N. Porter Ave.
Norman, OK 73071

- If you have any questions please reach out!

State Competition will be held May 6-7, 2022 at Calvary Church

Guidlines for competions were updated as of summer 2020 and there are a some changes to be aware of. The CE Board would advise everyone to get a new copy of the CTS Guidlines, link to purchase guidlines below.
If you have any questions please contact Daniel Sweet at (405) 655-9468

Entry Fee ammounts can be found on each individual entry form.The State Association adds the following fees to help cover the cost of State Competions:
$15 per entry

Please mail State Competition Registration Forms with Entry Fees to:
OK State CE Board
P.O. Box 7527
Moore, OK 73153

Deadline for entery fees is April 25, 2022. Any entry submitted past this date will incur a $20 late fee.

Entry forms - Competition Entry Form
Please make sure you look over all the rules and guidelines of the competition. To purchase please click here- Guidelines for Competition

State Progroam 2022

Any other CTS resources can be found at the Vertical III website. Click here
For more information about the Vertical Three Conference - Click Here